The Brief
DIAB are seeking to expand their already effective service in shutdown delivery and management in Australasia.
DIAB uses IAMTech's iPlanSTO software to differentiate themselves from their competitors.
We had several shutdowns that we wanted to demonstrate a technological advantage over our competitors, to be ready in time, the IAMTech team needed to meet an aggressive go live date, they met our deadline and enabled us to start proving the differentiator. Since go live, IAMTech have continued to show a high level of customer service, with great support from their delivery team and service desk.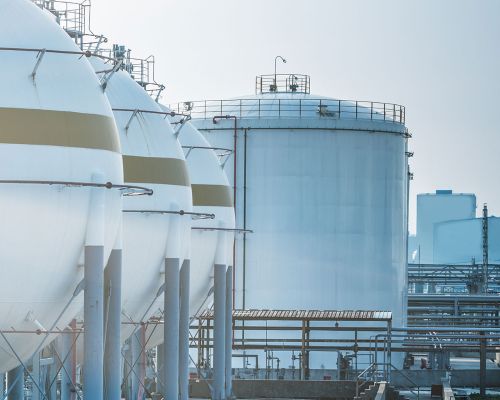 The Solution
DIAB offers a world class shutdown service. Within iPlan, DIAB saw software as a means to deliver this expertise in a consistent & cost effective means. Within our clients sites, some which are extremely remote in Western Australia, we cannot guarantee our planners and supervisors will be able to access the internet, so it was vital that the software we chose would work without the internet.
iPlan sends its updates when the connectivity is available, so that both our managers and our customers can see the latest position of the shutdown we are managing on their behalf.
iPlan needed to be flexible, to cater for work lists from our client's ERP systems. Our clients could be operating one of many ERP systems, SAP, Maximo, IFS etc. and we needed our planning and execution tool to be able to interpret data from all possible ERP systems.
Compared to the other software systems we included in our evaluation, iPlan was the most cost competitive, which alongside the above requirements sealed the deal!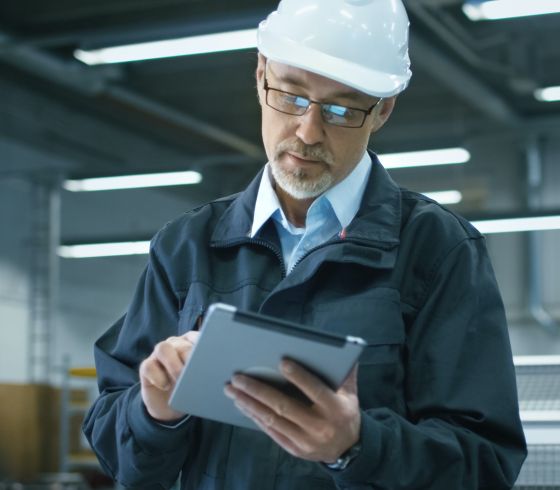 Discover how we can help your business
Do you have a business requirement, that you cannot find an off the shelf software product for? Our software solutions services team is ready now to capture your requirements, provide a detailed estimate & to help you produce your business case.