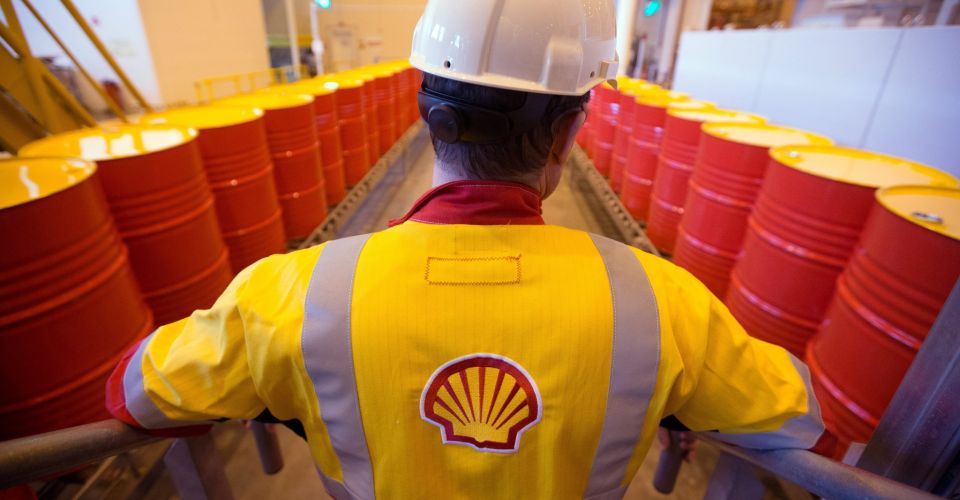 Cementing our reputation as a leading provider of industrial focussed software solutions, IAMTech has been awarded a Global Framework Agreement by Shell.
The framework will see IAMTech provide its iPlanUltimate, STO & maintenance order, planning & execution software, to Shell's global operations - with a focus on one way of working.
The contract is a result of IAMTech's increased market share, proven delivery for other global organisations, and Shell's desire to further standardise and sustain best practices across its operations.