The Brief
Sadara Chemicals first approached IAMTech in 2019 in the search of a software solution that would help them to manage the planning & execution of their Turnarounds. They were already using SAP and Primavera P6 and required a planning solution that would be able to communicate with these other systems.
Sadara Chemical Company is using the software at the world's largest chemical complex ever built in a single phase.
iPlan is easily customisable, and Sadara wanted to align iPlan with their existing Turnaround process, helping to standardise their process across all of their plants, as well as host the software on site.
They were keen to use iPlan's norms-driven estimation feature which helps planners determine an activity's duration whilst ensuring that all estimates are created using the same baseline data for activity duration; meaning Sadara can compare one job to another with confidence.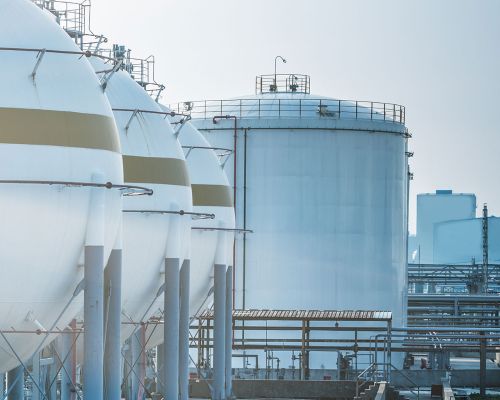 The Solution
Sadara were impressed by iPlans detailed work packages and flexible work pack editor. iPlanSTO is a comprehensive suite of software tools that helps turnaround teams plan and execute their turnaround more effectively, whilst providing them with a real time understanding of where they are in their event. Having this level of detail readily available is vital for Sadara who will need to be able to manage multiple Turnarounds across their 26 manufacturing plants.
Providing the software that facilitates a venture of this scale makes us immensely proud. Sadara are doing great things, and this project is in-keeping with their commitment to the economic diversification and downstream development in Saudi Arabia.

Ross Coulman, Managing Director at IAMTech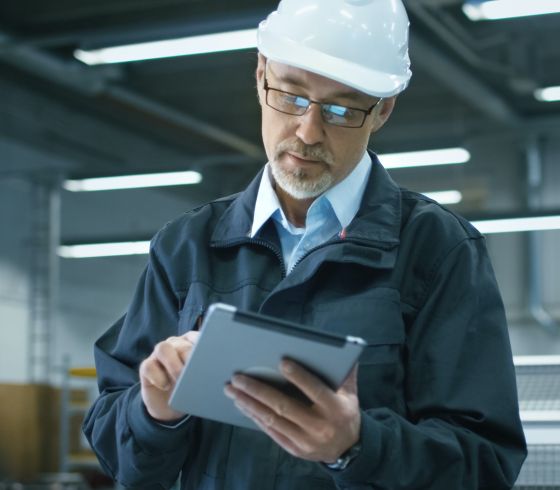 Discover how we can help your business
Do you have a business requirement, that you cannot find an off the shelf software product for? Our software solutions services team is ready now to capture your requirements, provide a detailed estimate & to help you produce your business case.