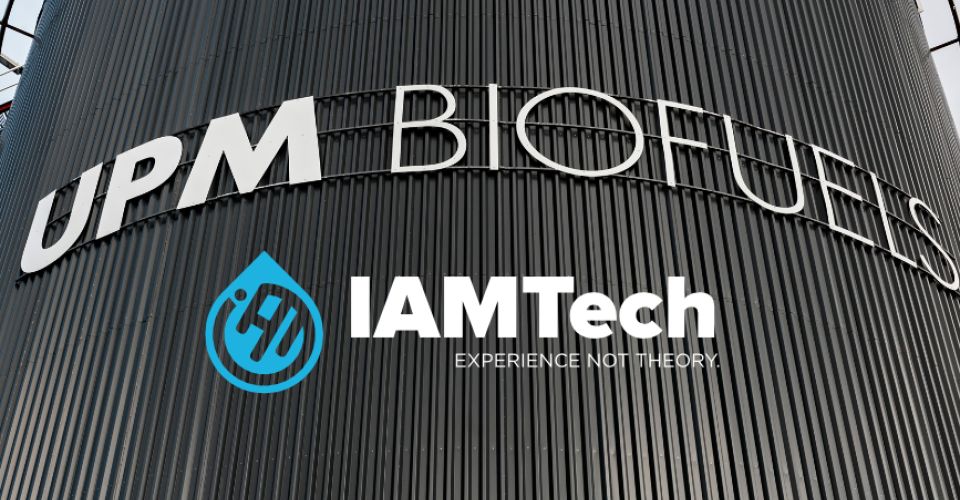 We are delighted to welcome UPM Biofuels as the newest member of the iPlanSTO (IAMTech's Turnaround Software) Community.
UPM Biofuels, based in Helsinki, Finland, is at the forefront of biofuels development, and is committed to developing solutions to ensure a sustainable future by producing innovative, advanced biofuels for transport and for petrochemicals use.
Ross Coulman, CEO of IAMTech states.
"We look forward to supporting UPM Biofuels in their mission to provide a cleaner and healthier alternative to fossil-based fuels and contribute to reducing greenhouse gas emissions."