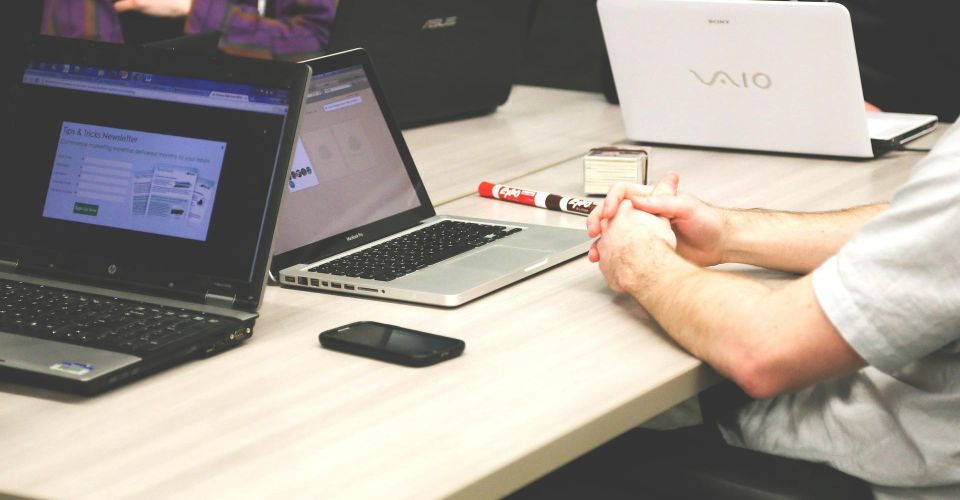 Oil, chemical, energy and gas companies are always on the lookout for ways to increase their return on investment. Shutdowns, Turnarounds & outages are an essential, major expense and therefore when organisations are looking to reduce costs, it makes sense to start here. One way to do this is to select the right turnaround software for their needs, as these activities typically cost significant sums of operational expense (opex) and capital expense (capex) money to execute.
Thankfully, in this digital age, there are solutions that will help you increase efficiency, reduce costs, and maximise your return on investment, so that your organisation can thrive. With so many STO management solutions available however, how do you decide which solution is right for your organisation?
Here are 3 key questions to ask when choosing your software provider:
1: How much does your software solution cost?
It is a fact that the vast majority of industrial software vendors do not advertise their prices. This is because they want to charge you as much as they think you can afford, based on the size of your organization, rather than offering a fair and equal price for all customers.
Why is transparent pricing so important? Because it is the foundation of a trusted relationship. Hidden or emerging costs, cut into profits and reduce your return on investment. IAMTech openly advertises the prices of all their products, in a bid to increase trust and transparency from day one. This has helped them to build long term relationships with each of their clients, such as BP (now Ineos) who have remained an iPlan customer for 18 years!

2: Will it integrate with our existing systems?
Sites often use management systems such as Maximo and SAP, as well as scheduling tools such as Primavera and Microsoft Project, to help manage their Shutdowns, Turnarounds Outages & maintenance projects. This collection of systems and associated business processes are collectively referred to as the company's Enterprise Asset System as defined by ISO 55000 – Asset Management. The best solutions complement these systems rather than replace them, adding visibility to operations and ensuring that you gain maximum benefit from each system.
IAMTech's iPlan software is not intended to replace your ERP software, instead, it has the ability to communicate with your existing ERP as well as your planning tool for generating gantt charts. As an organization, you get to decide which system will become the master of progress and what data (if any) you would like to pass back and forth between the systems and when.
3: Is your software solution based on real-world events, or just theory?
There is something to be learned from every major shutdown and turnaround event; so, look out for solutions that capture learning. The best software is constantly evolving to adapt to the changing world and the best software providers will provide these updates & upgrades free of charge.
IAMTech's clients are a community of Turnaround experts from the likes of Shell, Newcrest, Altrad, INEOS, CF Industries, SABIC, and Sadara Chemicals. They gain from each other's expertise and provide regular feedback to help IAMTech evolve the software accordingly; to ensure it is based on real-world experience, not theory.
Conclusion
IAMTech's Shutdown, Turnaround, Outage software solution, iPlanSTO is able to answer yes to all of the above; to find out what else their software offers, to help you increase efficiency & ROI, please get in touch today for more information.
Click here to schedule your demonstration of iPlanSTO!