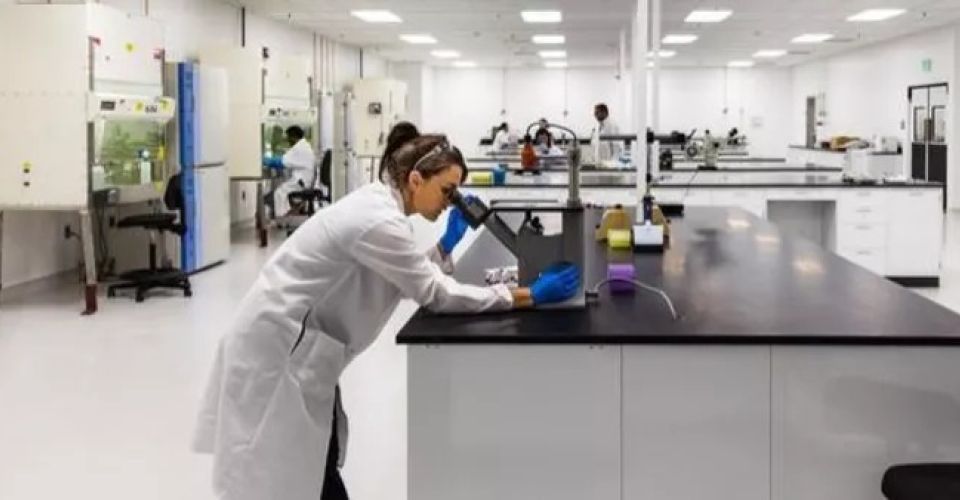 Thermo Fisher Scientific Inc. is the world leader in serving science, with a revenue of over 17 million and approximately 70,000 employees across 40 sites globally. They support their customers in various ways including scientific research and diagnostics as well as helping to deliver medicines to market and increase laboratory productivity. Their global leadership is built on a reputation for scientific and technical excellence.
In 2018 Thermo Fisher's Swindon site contacted IAMTech looking for specialist permit software. We believe that IAMPermit is fit for purpose as a permit to work system, however if a client believes there are certain requirements or features that require a level of customisation, as was the case for Thermo, IAMTech are happy to share the costs of the enhancements to adapt IAMPermit for their individual needs.
The Swindon site in the UK focuses on specialty pharmaceutical solutions to meet their clients' unique requirements and the facility offers extensive development and commercial capabilities for sterile dosage forms. With a commitment to quality & scientific excellence Thermo Fisher strive to stay ahead of the game and understand the importance of using the latest technology and up to date software.
IAMPermit is the perfect software solution for the Oil, Gas, Power and Chemical industries, the electronic permit-to-work system can be used in intrinsic and non-intrinsic environments which means that recording and sharing data is quick and effortless, wherever you are based.
When Thermo Fisher first contacted IAMTech they were looking for software that would allow them to electronically manage all work control permits in one central location, improve internal communication and increase productivity; IAMPermit was therefore the perfect solution.
When Thermo Fisher provided us with feedback following their initial year they praised the other benefits that IAMPermit has to offer, from on screen training assistance & 24/7 technical support through to the permit management analysis, which allowed them to anticipate & resolve operating issues ahead of time.
Thermo fisher have recently undertaken a major digital transformation of the lab in order to help minimise errors and produce even better results as well as to ensure they have complete control of the lab and automated records to hand. As a company who take great pride in their digitalisation, IAMTech are extremely proud that they have chosen our permit software for a second year running.