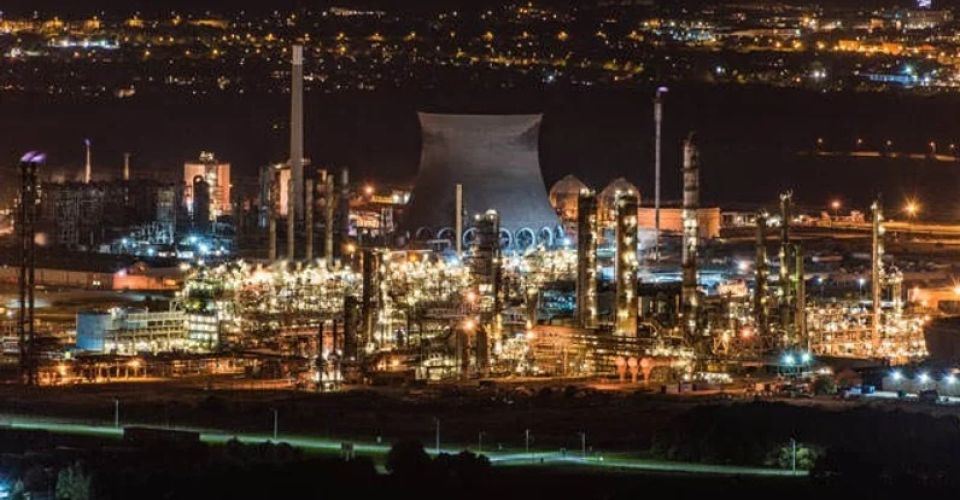 With their next plant shutdown planned for March 2020, SABIC Teesside have signed up with IAMTech for 12 months in order to trial the effectiveness of using IAMTech's iPlanSTO software for planning and execution.
Sabic's long term vision is to be the preferred world leader in chemicals and they therefore understand the importance of investing time and energy not only in the people, but also in digitalisation and the latest technologies.
SABIC's main priority is the safety of its staff as well as the safety of the surrounding community and with plant equipment that stretches approx. 2000 acres this requires high levels of planning and execution. iPlan STO is a suite of software tools, that enable industrial plant owners & operators, plan, and execute their Shutdown / Turnaround / Outage, more effectively than by traditional means, such as spreadsheets and Gantt charts.
The iPlan software system will be used by shutdown teams across both sites at the Teesside plant, (North Tees & Wilton). The software will support extensive pre-planning, ensuring comprehensive work packs are built and stored accurately in one place to eliminate any known works not been planned in detail and having to be included in the emerging work during the shutdown which could cause unnecessary risk or costly delays.
One of the key features that SABIC were most keen to adopt was IAMTechs completions software, which is included as standard within the SABIC's iPlan licence. IAMCompletions is the ultimate commissioning management solution for the oil, gas, power and chemical industries. When overhauling or maintaining an industrial plant, you cannot afford to miss or inaccurately record a single activity during the reinstatement phase, and this system provides an easy control chart builder. iPlan's completions module allows SABIC to effectively manage all activities between equipment reinstatement and system commissioning, including hold points and process system readiness.
SABIC's shutdown teams will have full use of IAMTech's mobile planning & execution app (iPlan mobile), which is available to personnel even when working onsite without an internet connection. This ensures that accurate and up to date information is available to all members of staff at the touch of a button.
With all SABIC shutdown personnel, all using the same piece of software, SABIC standardise their shutdown methodology, by ensuring all personnel are scoping, planning, estimating, delivering and measuring the shutdown work the same way. Not only will SABIC be able to see who has been designated which jobs and how far through completion they are throughout the entire process, but they will also be able to understand their shutdown progress, risks, spend and productivity.
SABIC has made plant maintenance and plant shutdowns part of its corporate strategy to help drive sustainability. The goal of SABIC's 12-month trial, is for IAMTech to prove to SABIC, that iPlan can help SABIC Teesside, align to SABIC's corporate strategy of caring for its plant equipment, which in turn will help it maintain its production levels.