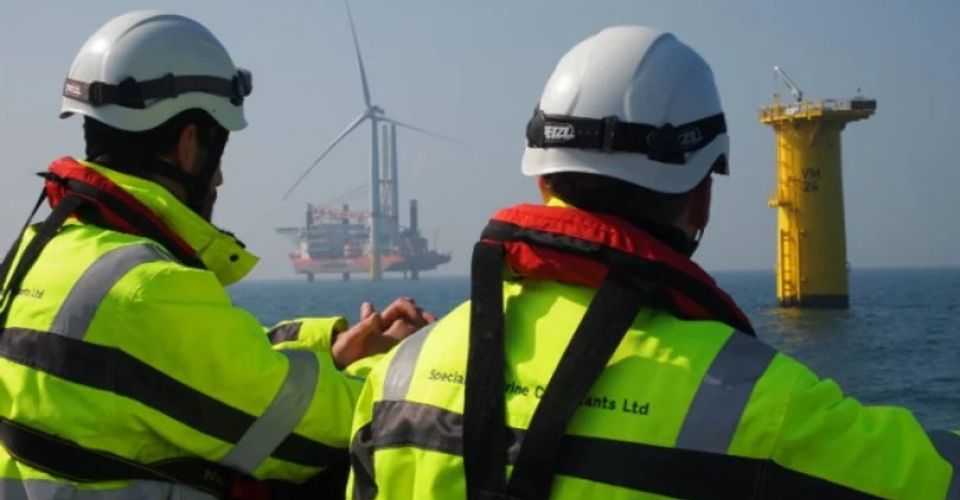 As a first for IAMTech we are pleased to welcome aboard Specialist Marine Consultants (SMC) as our first offshore marine coordinator. SMC identified IAMPermit as best in class for permit to work solutions for the oil, gas, chemical & power industries and saw that it could be adapted to be used for offshore marine projects as well.
IAMTech were able to easily adapt the software in order to align to the marine coordination terminology required. SMC were also impressed by how quickly IAMTech could mobilise the software; SMC were up and running, able to access the software the very same day they engaged with IAMTech.
SMC was established in 2006 and has grown to become a market leader in the marine and energy industries. They operate on a global scale providing services to the oil & gas, renewables, marine and utilities industries. They pull together experts from all disciplines to help provide high-level consultancy for companies working within the marine environment, from planning through to completion.
IAMPermit was implemented to help SMC facilitate EDF's (NnG) offshore wind farm which will be located 15 km off the coast of Fife. This project has the potential to generate 450 MW of renewable energy, which is equivalent to all the domestic homes in Edinburgh.
Why are Work Permits important? - Without a permit system, the potential for serious incident on-site is clear. IAMPermit helps companies to identify & mitigate foreseeable risk as well as plan and safely execute work. IAMPermit records permits for an entire organisation in one place ensuring that this information is consistent throughout the company and easily accessible from any location. In summary IAMPermit provides its users:
Compliance with local health and safety legislation for work control
Anti-Clash reduces risk from congested environments, assisting SIMOPS
Pre-loaded with industrial permits and can be interfaced with your company's ERP
24/7 telephone support
Easy to use with on screen training assistance
Web based solution accessible across all devices

Thanks to SMC's introduction to the sector, IAMTech is now actively seeking new opportunities to work with other companies in this industry sector. To learn more about SMCHSE please visit: https://www.smchse.com/