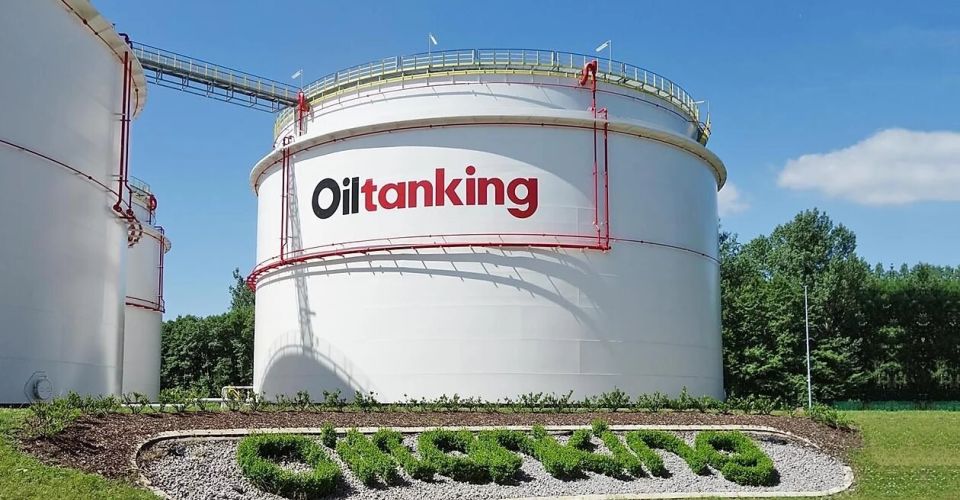 Oiltanking is one of the largest independent operators of storage tank terminals for oils, chemicals and gases worldwide. The company was set up in 1972 and now owns and operates 70 terminals across 23 countries with a total storage capacity of 20 million m3.
Fire prevention, adequate fire protection systems and emergency preparedness are all vital elements of Oiltanking's HSSE strategy. Originally, they would bring in various consultants to manage these areas, however this can lead to miscommunication and inconsistencies throughout the business. This was their main motivation for upgrading their methods, so they teamed up with IAMTech to develop a system that would harmonise its emergency preparedness strategy throughout the company.
By combining Oiltanking's knowledge of the storage industry with IAMTech's industrial software experience and technical expertise they were able to produce a dynamic, simple-to-use software solution that sets the standard for emergency pre-planning, training and emergency response.
ALERT iResponse provides decision support tools that companies require to quickly and accurately generate an industrial emergency response plan. These tools are adaptable and enable the user to adjust the magnitude of the incident, calculating total risk and identifying equipment and infrastructure required to mitigate the emergency. It is most commonly used for consequence modelling to calculate thermal radiation, vapour dispersion and over-pressure scenarios. Oiltanking chose this software as they found it to be the most cost and time effective solution on the market.
The interactive nature of ALERT iResponse enables users to perform their own modelling and analysis, as well as trial different complex disaster scenarios without taking any risks or incurring costs. ALERT iResponse can be accessed anywhere and can therefore be used across multiple sites, resulting in standardisation across the company.
By choosing IAMTech they also receive access to an educated IT service and outstanding technical support to aid with the implementation and daily management of the software. IAMTech are always on hand to provide strategic guidance on a wide range of technical matters to ensure a smooth transition as well as reliable software moving forward.
"ALERT iResponse has simplified the process of heat radiation modelling for our colleagues worldwide. We have been able to effectively roll out the application, safe in the knowledge that the results are of a standardised nature. ALERT iResponse is easy to use and we have found it to be a complementary asset of our fire protection standard and of our HSSE tool box" Jörg Walter, Head of HSSE & Corporate Communication.
IAMTech are proud to have teamed up with Oiltanking and to be supporting such an important business as they provide this vital service. For more information on ALERT iResponse or to make an enquiry, please visit http://www.alert-iresponse.com