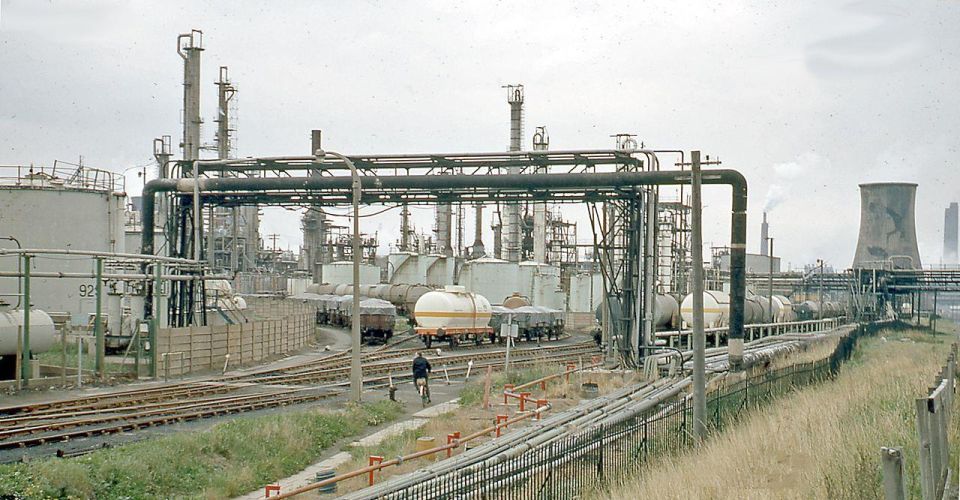 Photo by Ben Brooksbank, CC BY-SA 2.0, https://commons.wikimedia.org/...

In our previous post, we covered how IAMTech's parent company, Cleveland Process Designs Limited, process plant model has been exhibited in the British National Science Museum.
The plant was originally named the ICI Billingham 'Ammonia Four' synthesis plant, and it was designed to improve efficiency and reliability, boasting a capacity of 1500 tonnes per day.
45 years after our parent company built the plant model, the current plant owner of the actual plant, CF Industries, the largest nitrogen producer in the world, is an IAMTech customer, using iPlanULTIMATE software to manage their maintenance & plant shutdowns to continue to innovate and improve their processes.
"It makes me incredibly proud that we are a part of the industrial history here in the North of England. We are continuing this legacy of innovation with our software, helping clients and the industry improve productivity and efficiency safely."
Ross Coulman, MD,
Discover how our software can help increase your production efficiency and output.