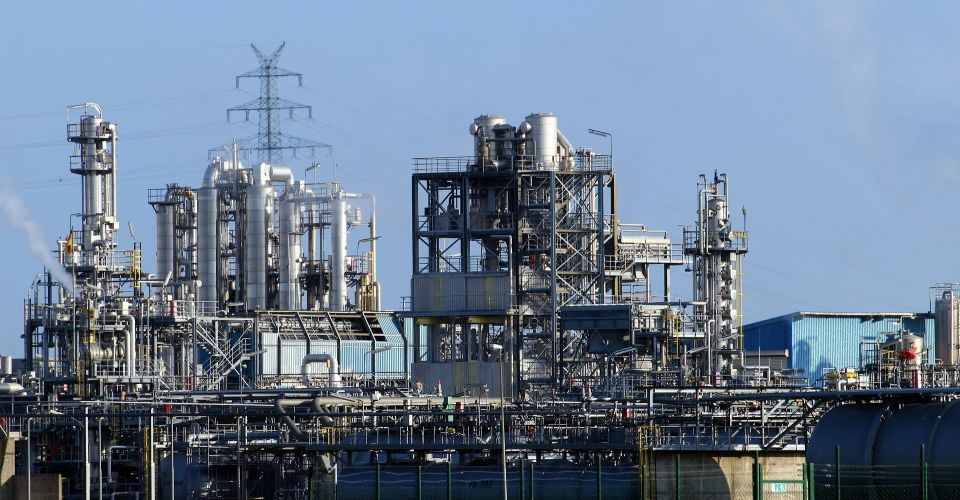 Industrial maintenance always comes with challenges. Ensuring your maintenance team and the equipment it manages are safe and efficient should be your number one priority.
Achieving this is made simple with industrial maintenance software. Our software aids in the management of your routine maintenance with a proven industry workflow, developed in conjunction with industry.
Unlike other software systems, iPlanMaintain is a complete management solution for the entire project and asset lifecycle. Ignoring or missing routine maintenance risks damage to your assets as well as staff.

Prevent these problems with IAMTech's software while saving costs, safeguarding and maximising value earned from an event.
The benefits of using industrial maintenance software
iPlanMaintain helps maintenance teams to boost productivity with a host of incredible benefits:
Fine-tune norms and schedules of rates to enable rapid estimation
Perform to high standards with a proven in-built planning methodology and workflow
Save time and money thanks to the efficiencies created in using software designed for routine maintenance
Access special features specifically designed to support Plant Maintenance processes
Understand event progress, risks and productivity at a single glance
Manage all key Maintain stages including job sketching, job detailing and materials ordering
Why use IAMTech's maintenance software?
Complement other systems
Often, a site will use maintenance management systems such as Maximo and SAP, as well as scheduling tools such as Oracle Primavera and Microsoft Project. Maintain can complement these in-use systems, acting as the glue between SAP, Maximo and Primavera.
By using the data in these systems in an interface, the software will be used effectively by as many people involved in the work as possible. If the organisation hasn't invested in these other systems, Maintain can be used as an alternative.
Plan for tomorrow
Our software has the ability to retain all historical event data. History linked both to the job record and plant equipment is accessible and can be reutilised over and over again. Instantly, users can view and understand all historical works to date.
This feature saves time, allowing users to easily replan events that have previously been managed using maintain.
Ensure safety and security
Minimising safety and security risks is a must for any industrial organisation. iPlanMaintain reduces the risk of incorrect equipment or materials being wrongly allocated during a contract. The system is accessed remotely via a secure cloud portal and data inputted is held on secure servers.
The encryption method used to access the secure website is the same as used by online banks. Asset owners and maintenance contractors both have access to the same information via iPlanMaintain, which removes the need for contractors to have access to their client's IT domains.
Get started in minutes with the cloud
Unlike our competitors outdated and more complicated maintenance software, iPlanMaintain operates via the cloud. This allows you to run the software securely over the internet and avoid purchasing and installing hardware.
iPlanMaintain also comes with an onsite mobile app, allowing you to capture scope when planning your maintenance work orders. Our software will always be automatically updated for you, so there's no need to worry about costly upgrades.
Transparent pricing
Our software is priced lower than our competitors and we also state our price on our website for full transparency. The cost of iPlanMaintain is never based on what we think you can afford - the software price is the same for every organisation in the iPlan community.
Simply put, when it comes to pricing, what you see is what you pay.
The best way to experience iPlan Maintain is by booking a free demo today to try the amazing benefits first hand.