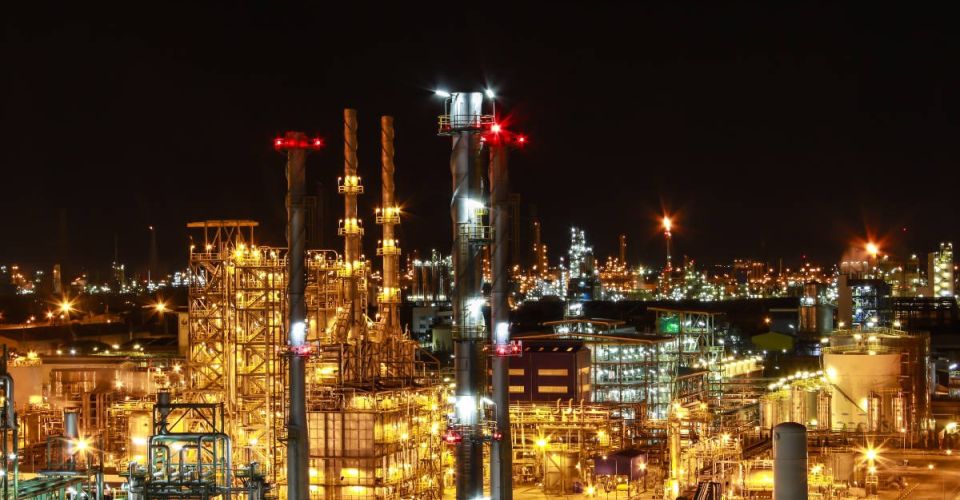 Sadara Chemical Company is an alliance between two corporate giants, Saudi Aramco, one of the leading energy suppliers to the world, and The Dow Chemical Company, a leading science and technology company.
The company have built a world-scale integrated chemicals complex in Saudi Arabia. It is the largest complex constructed in a single phase, with 26 integrated world-scale manufacturing plants, over 3 million metric tons of capacity per year, and investment totalling over US$20 billion. Within the first year of full operation, Sadara became a Fortune 500 company.
A venture of this scale requires advanced automation and rigorous planning in order to ensure safe and smooth operation. This giant of the industry has chosen the iPlanSTO software from IAMTech as their tool of choice for planning and executing its Plant Turnarounds.
iPlan that has been tried and tested by the world's leading gas oil and petrochemical companies for over 14 years and was developed in partnership with BP.
Sadara is using iPlan to screen Turnaround work lists, estimate work orders, peer review, approve, schedule, capture progress, time, measure productivity, forecast remaining man-hours, and manage materials.
Ross Coulman, Managing Director at IAMTECH said: "Providing the software that facilitates a venture of this scale makes us immensely proud. Sadara are doing great things, and this project is in-keeping with their commitment to the economic diversification and downstream development in Saudi Arabia.
They are innovating every day, and an example of this is their recent move to produce Ethanol for sanitiser to fight the spread of COVID-19. I learned from our friends that Sadara is an Arabic word that means "in the lead," or "out in front." This name is very apt, and myself and the team at IAMTECH are proud to be supporting what they do through our products and services."