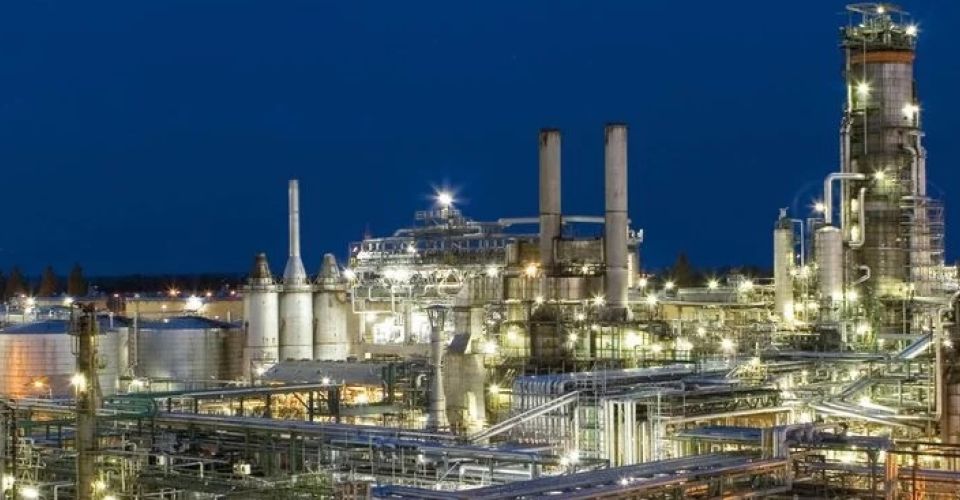 OMV was established in 1956 and operates a total of three refineries: Schwechat (Austria) Burghausen (South Germany) & Petrobrazi (Romania.) These refineries convert crude oil into fuel, heating oil and petrochemicals through the use of distillation, desulphurisation, refining and mixing.
Schwechat Refinery became operative in 1960 and it is now one of the largest and most modern inland refineries in Europe. Approximately half of all mineral-oil based products used in Austria come from Schwechat's high-tech plant which processes over 9 million tons of crude oil every year.
OMV are committed to continuously adapting and improving their plants which includes ensuring they have the most up to date technology to help eliminate error, speed up the process and reduce costs. OMV Schwechat chose to implement IAMThermal & IAMDispersion in 2018 and they have now signed up for another year, more than satisfied with the benefits gained as well as the on-going support service.
Prior to their initial purchase of the software, OMV reviewed other options for competitor software products that perform a similar function including Phast, TNO Effects, SAFER Systems, however following their research, they found IAMTech's software was much easier to use and importantly, much lower in cost. For example, using IAMDispersion, users can quickly determine the risk and calculate the impact of atmospheric gas release on plant personnel and surrounding population centres in a matter of minutes!
IAMDispersion provides OMV Schwechat with the ability to enable them to perform their own chemical release modelling and analysis. It helps companies to visualise and understand the impact of chemical release on their assets as well as the surrounding environment.
IAMThermal enables the user to visualise an industrial fire incident, by providing a Google Maps view, displaying the thermal radiation contours of varying kw levels and their proximity to surrounding plant equipment, buildings and personnel. A further benefit of IAMThermal that impressed OMV was the software's ability to publish the results of their scenario calculations, so other colleagues within OMV could collaborate on their findings.
IAMTech are looking forward to working with this company for a further year and hopefully helping them to integrate this software across the other 2 refineries to standardise the radiation and dispersion modelling method across the whole of OMV.