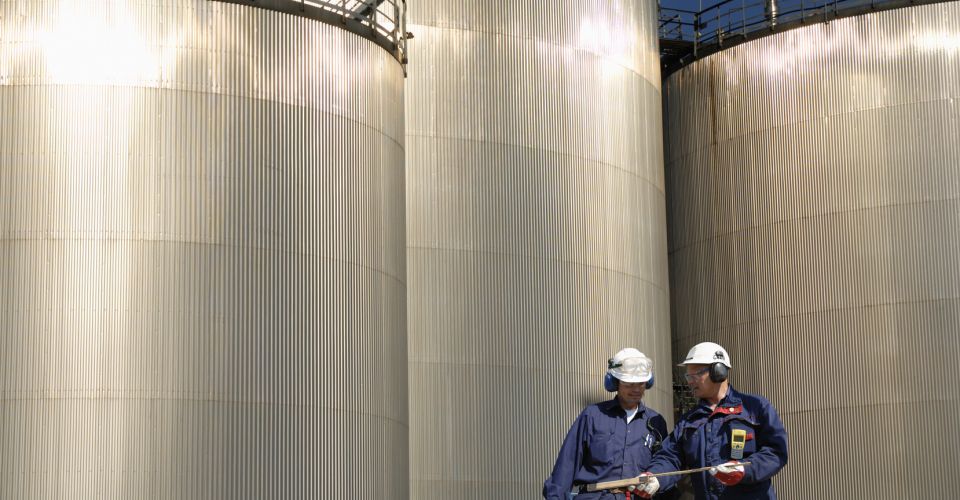 We are in a digital age when it comes to shutdown, turnaround, and outage (STO) planning. Perfectly executing a turnaround has been an issue for many oil and gas plants - they often end up delayed and over budget. Software is the way forward, massively streamlining the process and offering the plant a whole range of benefits.
1. STO software saves money
The analytics afforded by STO software lets you plan a shutdown much more efficiently, as well as stick to the scope of your project. This has the added benefit of preventing you from going radically above budget – as so many turnarounds do. In addition, every feature of STO software is gauged towards helping the process flow smoothly; this can save extra pounds at every opportunity without any corners cut.
Companies often track the scope of an STO via spreadsheets; this cannot match the built-in database provided by shutdown, turnaround, and outage software. Your team will only do the maintenance that is necessary with STO software.
2. STO software is standardised
The core of STO software efficiency is in standardisation, whereby everyone is working on the same processes; this means they will be able to plan and deliver work in the same ways. Everyone working in tandem at the best of their ability is never a bad outcome, with real-time updates typically employed to keep the whole team on-task.
Every part of STO can be calculated and managed by the appropriate software, from sketching, estimation, detailing, quality assurance and more. With this all being managed independently like a well-oiled machine, your turnaround can thrive like never before.
3. STO software can track your progress
Quality assurance and quality control are additional pillars to any successful turnaround – everyone working together is useless if the ultimate quality is not up to code. STO software comes with a built-in quality check, allowing for project managers to get an image of how far along the overall process is. This is just another tool that helps reduce the risk of delays, and this type of software usually has a whole host of features designed specifically to track and manage the workflow.
If there are still delays expected, then the software does what it can to make sure that critical junctures are given the focus that they need. Geolocation and digital notification services can also help to increase productivity and get a good idea of where work may need to be focused.
4. STO software offers a digital solution
Ultimately, the benefits afforded by shutdown, turnaround, and outage software can be innumerable – and they come together to produce a much more efficient operation. Time and money are the core issues for any STO endeavour, and digital solutions can reduce the expenditure of both.
About IAMTech STO Software
At IAMTech, we have developed iPlan STO. With all the features you expect from this software and more, you can be sure that inefficient shutdowns and changeovers will stay firmly in the past.
For more information on this service, you can get in touch with us today, and even book a demo of our software.