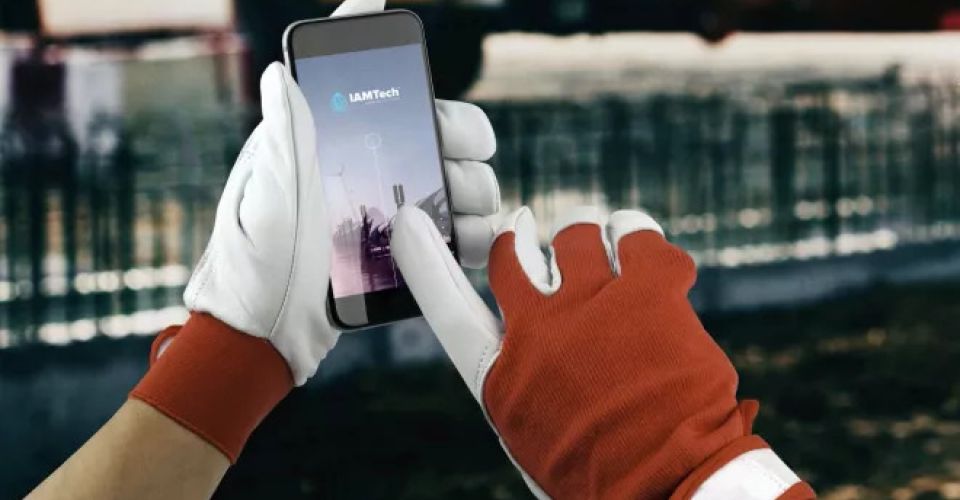 Oil, gas, chemical & energy industries, like the rest of the world, are still feeling the lingering impact of COVID-19. Organisations from all industry sectors are now starting to understand the long-term implications and are quickly adopting new ways of working, to help minimise the effects on their work force and assets.
Following the financial crisis in 2008 that shocked economies across the globe, with devastating consequences, organisations turned to technology to reduce costs and help them adapt to a reduced workforce. Once again, organisations are turning to technology to help overcome these new challenges and mitigate risk.
Shutdowns, Turnarounds & Outages (STO's) are usually the biggest expense for an asset and require the largest workforce, so naturally they have become the focus for technological developments. Software like IAMTech's iPlanSTO solution, help organisations meet their planning windows and execute their turnarounds more effectively.
iPlanSTO also comes with a free onsite mobile application, that does not require the internet. This enables users to capture scope when planning their event and capture live progress during the execution, in real time whilst out on the site; regardless of whether or not the site has connectivity.
iPlan Mobile will sync all the necessary web components and save any application data to the mobile device while an internet connection is available.  Once the sync step is completed, users can continue to use all of the functionality in iPlan Mobile, without an internet connection. Any data changes made are recorded on the device and pushed to the main iPlan database when the next sync takes place.
In addition to the decrease in headcount, there are also access restrictions to contend with, so a high percentage of the Turnaround team could be working remotely. iPlanSTO, regardless of their location, enables everyone involved in the planning and execution of the turnaround to have that crucial visibility of the event, at all times.
iPlan mobile has been designed to be easy to use on small screens in the field, when conditions aren't always ideal. It allows users to add new operations, estimate work, take & annotate photos, capture variations & have them signed off in real time, complete time sheets and of course, record time & progress against their operations / activities during the execution phase; all whilst being on site and offline.
When the user regains connectivity, whether that's in the turnaround village, in the plant control room, or back in an office premises, all of this valuable information is then fed back into the main iPlan database, to give you unprecedented visibility over your STO. This dramatically increases efficiency, and therefore helps to improve safety, and lower operational costs. These updates can then also be shared with your ERP & scheduling tool via an interface.
To discover the full benefits of IAMTech's iPlan software & mobile application, book a free demo.