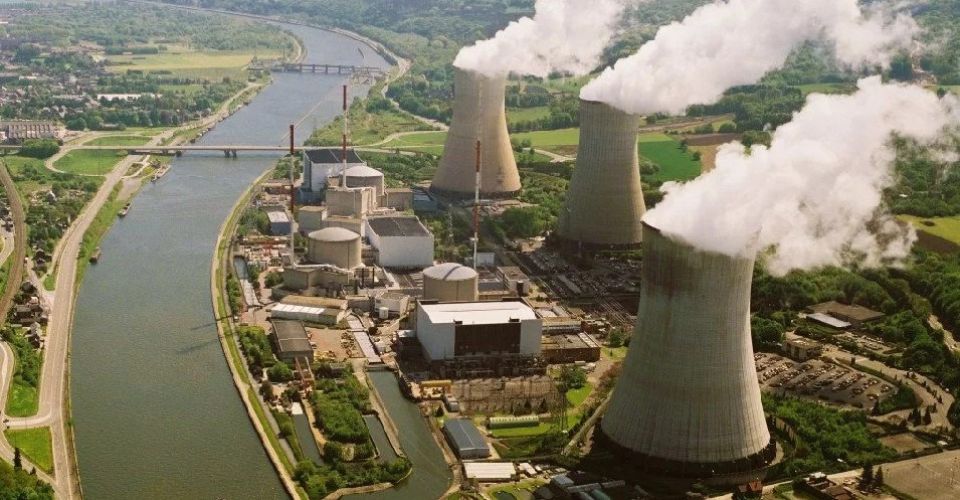 Altrad are global leaders in the provision of industrial services, for the petrochemical, energy and infrastructure industries. Last year, in the UK, Altrad combined Cape PLC, Hertel & NSG to become Altrad Services (UK); the UK's largest industrial services provider within the oil, gas and chemicals industries.
The consolidation of these three businesses has enabled Altrad Services to provide an enhanced, streamlined, best in class industrial service for its customers. Altrad were able to merge the best practice of each legal entity and incorporate this into a single ERP.
However, using their ERP to capture scope, estimates, progress & actuals, for approx. 4800 users across 100+ sites was too complex and costly. The ERP interface was too cumbersome for onsite users, and with its ERP built upon Microsoft NAV based, Altrad would have incurred significant expense for Microsoft licencing. Instead Altrad chose to implement iPlanUltimate for its simple to use interface and low licence cost.
iPlanUltimate is a proven industrial asset management, process framework, developed in conjunction with BP Plc 15 years ago. Altrad are effectively managing maintenance, associated services and STO's in the Oil, Gas, Power and Chemical industries – at assets which include process plants, oil refineries, offshore oil/gas platforms and power stations.
Altrad use iPlan to estimate and deliver £650m+ worth of shutdown and maintenance related activities per annum.
Altrad identified that IAMTech's consultants, engineers and its software spoke Altrad's & Altrad's customers language – in short IAMTech understood the industry; including the environment the software needed to operate within, without the need to be educated in industry specific terminology, or about the specific needs of the industry used to deliver activity.
At the same time as Altrad share its industry experience to enhance IAMTech's iPlan software, Altrad gain from the knowledge and experiences of the wider iPlan community. This cooperative of industrial expertise, including, but not limited to Altrad, BP, CF Industries, DIAB, Kaefer, SABIC & beyond, encourages the cross pollination of maintenance and STO best practice, continually improving and sharing this across all iPlan users, across all iPlan end user companies.