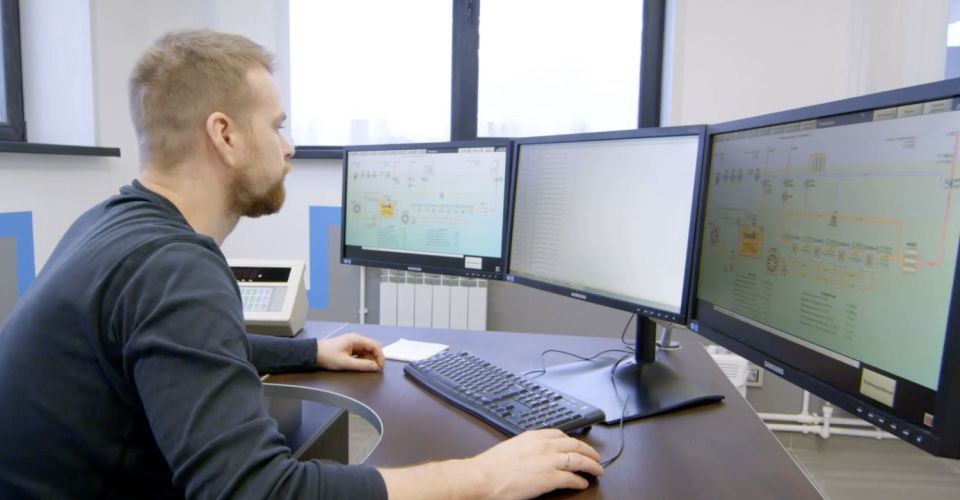 The oil and gas sector has seen a great deal of change in the past few years, from developing more sustainable extraction methods to technological innovations in plant infrastructure. One of the most impactful changes has come from turnaround and maintenance management software, which has helped the industry streamline turnarounds for oil and gas plants.

In this blog, based on a Digital Oil and Gas Podcast with IAMTech's Solution's Principal, Doug Kibler and host, Geoffrey Cann, we're going to look at the evolution of turnaround and maintenance management software in the oil and gas sector to find out how it has impacted the industry.

The early stages of turnaround software

The oil and gas sector has always been on the cusp of innovation, utilising the latest technology and software to maximise productivity and improve operations. In the early days of turnaround software, many of the challenges faced by the sector were only partially addressed with technological innovation. In his years as Doug Kibler and has seen the leaps and bounds in turnaround technology since its inception.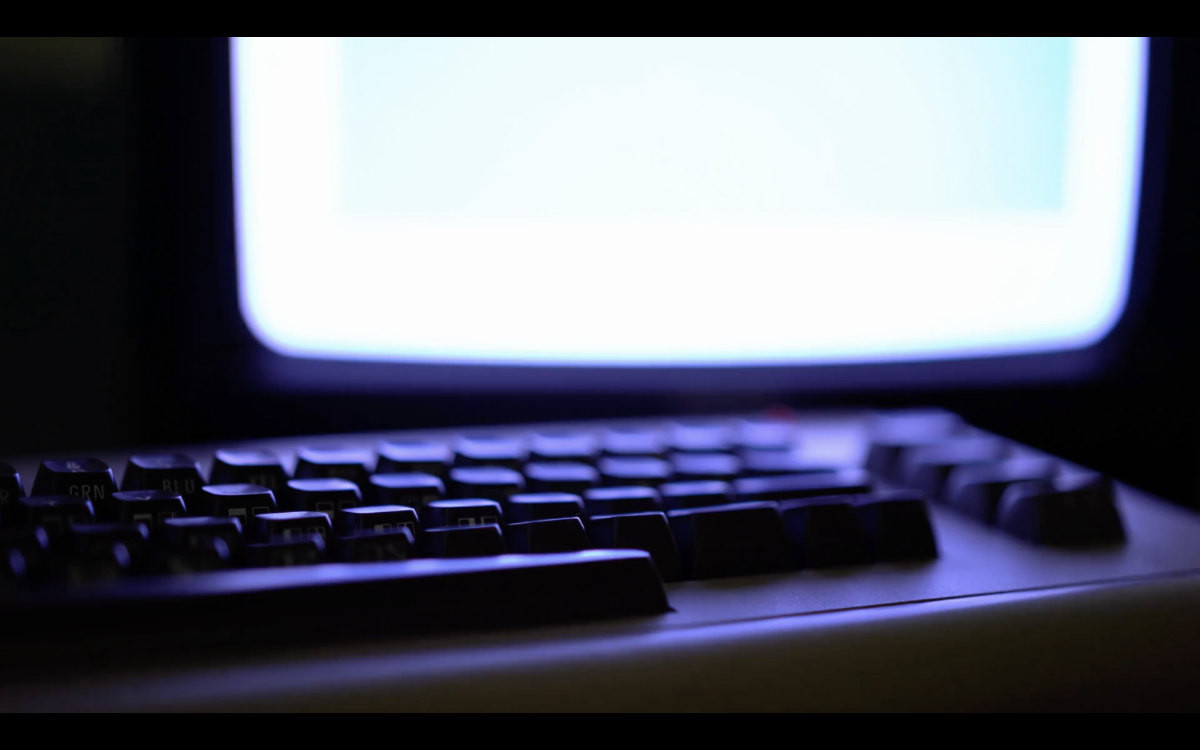 He noted that: "The software that was developed to aid the companies in performing turnaround all the way through the process of initiation, budgeting, scope, development, planning, scheduling, and then ultimately execution was very rudimentary in design. It was the time that they really didn't align with the processes very well."

Even though the industry was looking for a more efficient way of working, the technology just wasn't there yet. The result was that in the early days, there was little automation and work relied on a combination of manual process and software to find a sweet spot in maximising efficiency. This proved to be quite an expensive endeavour, however. Thankfully, there was always iterative progress with turnaround management software, and it has progressively improved.

The push for innovation

It was clear that the early stages of turnaround and maintenance management software in the oil and gas sector was heading in the right direction, but there was a real need to push for greater innovation. Many plant owners were initially hesitant to invest any time or energy into turnaround and shutdown improvements. They viewed it as a rare enough event that it simply wasn't worth their time to invest heavily in turnaround software solutions.

Thankfully, the value of streamlining turnarounds became clear as the technology caught up with the industry. Doug Kibler noted that: "When you plan an activity like a turnaround, you start 24 to 18 months in advance, and when you execute it, you're talking about 80, 90, 100 million dollars spent in three to four weeks, which is a very just high concentration of work. And it really offers a great deal of payback when you think about how much it costs just to execute maintenance for a minute of everybody's time there. If you can save two or 3 hours a week, it is a significant amount of money."

Another facet of this push for turnaround software comes from the 'age wave', where entire generations of senior figures in the oil and gas industry reached retirement age. This left a gaping hole of industry expertise and corporate knowledge that needed to be filled. During a turnaround, this gap in knowledge grew increasingly more apparent.

A change in turnaround and maintenance management

Turnaround and maintenance management software has proved itself to be incredibly useful for filling in those gaps and streamlining operations as a whole for the oil and gas sector. Enterprise Asset Management (EAM) and Computerized Maintenance Management Systems have made great strides in improving asset management; however, gaps exist in developing work scope and planning definition functionality. Doug noted that: "When I started looking at the solution and came across the iPlan solution from IAMTech, it really opened that door to hey, we can address this in a way that really makes a big difference."

Turnaround and maintenance management software help reshape the planning process so that it does not have to be a case of reinventing the wheel every time you intend to use it. Instead, the software provides proven templates, continuous process improvement, document saving, drawings and other innovations that can be used via a tablet on-site. This has helped increase efficiency tremendously in the planning process as well as improving the quality of schedules and efficiency of executions.

Current innovations

Looking ahead to modern innovations in turnaround and maintenance management software, it is clear that data analysis is the next big thing. With the internet of things giving us so much more data to use, it is important that a good planning tool can effectively review and analyse important information.

There are many benefits associated with these new iterations of turnaround software, such as increased productivity or increased reliability over time. Moreover, costs are lowered significantly when using turnaround software during the planning stages without compromising on quality. With pre-made templates that can be used multiple times, efficiency is also markedly improved.

The impact of the global pandemic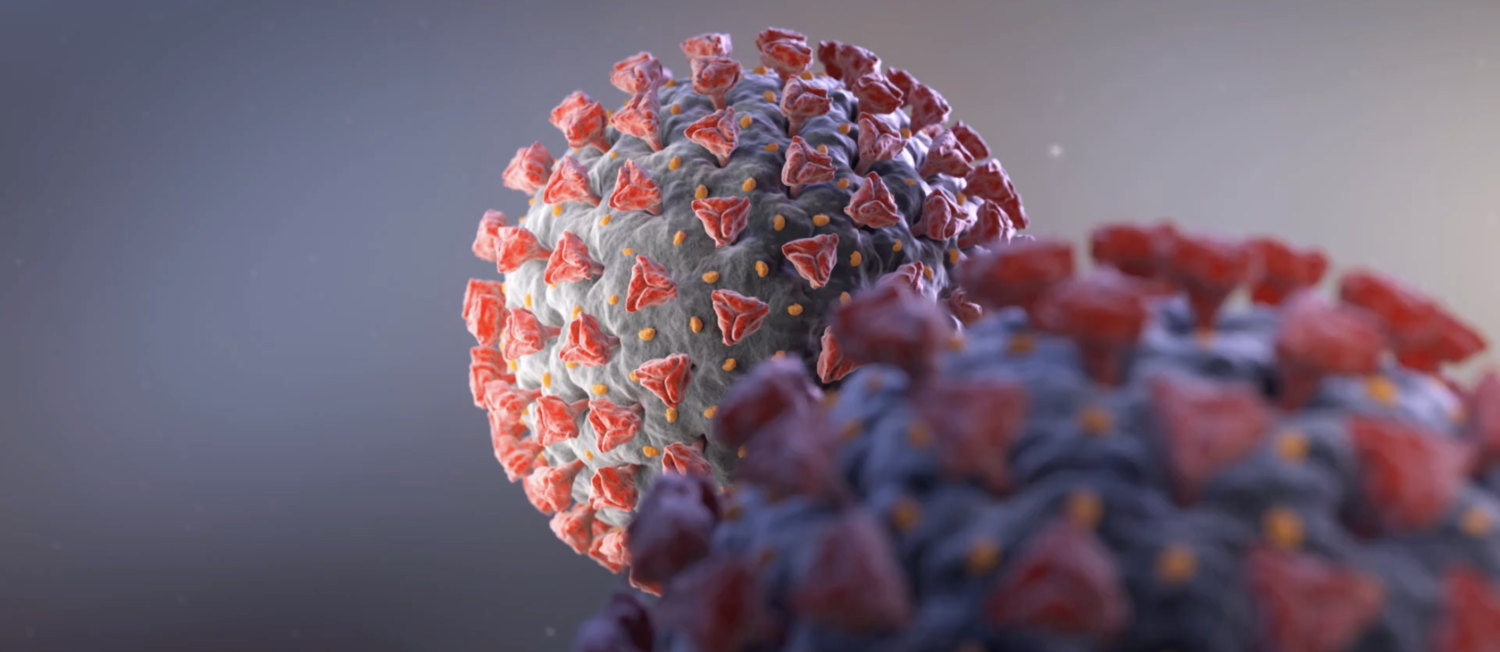 The global pandemic has affected most facets of working and life, and this is equally true for the oil and gas sector. Interestingly, though, it seems as though it may have accelerated some items. For example, iPlan software can provide advanced scoping, which creates a scoping list and lets a user with a mobile device walk them down from within the plant before it even makes it onto an approved outage worklist. Doug noted that: "By doing that, you're able to have one or two people go out there in a covert world and navigate the plan, keep social in play, create all the plans, take the pictures and that type of thing before feeding back to remote planners that could actually be working at home."

These innovations to the oil and gas sector have clearly improved how work is completed. Unlike Turnaround other solutions, iPlanSTO software from IAMTech was built from the ground up to address the real-world challenges faced by STO planners. Since its inception, IAMTech have has constantly developed the software using feedback from clients based on 100's of real turnarounds.
Today, leading companies including Shell, INIOS, Newcrest, Altrad, BP, DIAB, Kaefer, SABIC, SBM Offshore are turning to iPlanSTO from IAMTech in order to manage their turnarounds.
An industrial asset owner had an annual routine maintenance budget of £28m. By using STO it allowed the owner to save £2.78m in year 1 by, among other things, eradicating the need for outsourcing work pack generation to expensive third parties.
Want to see how iPlan can help your company save money and increase efficiency?
About Doug Kibler
Doug Kibler is a Solution Principal at Affine Consulting and and acts as North America Representative for IAMTech. If you think you could benefit from his knowledge please book a discovery call here.