Bespoke software solutions
With decades of Chemical, EPC, Gas, Manufacturing, Mining, Oil, Power, Pharmaceutical industry software experience. Combining this experience with 'best in class' technology knowledge, our Software Solutions Service is available now for you to commission to make your bespoke software vision a reality - Experience, not Theory!
Our products
Supporting the best names in industry Our sectors
IAMTech
Decades of Chemical, EPC, Manufacturing, Mining, Oil & Gas, Power, Pharmaceutical industrial software experience - available to help you today!
Power
Providing our everyday basic amenities, such as water, sewage, servies, electricity & natural gas. In this space our clients include Nexterra, SMC Offshore & Stantec.
Pharmaceutical
The discovery, development, production and marketing of drugs for the purpose of medicine - think of a vaccine for COVID-19. In this space our clients include GW Pharmaceuticals and ThermoFisher.
Oil & Gas (Onshore & Offshore)
The global process of exploration, extraction, refining and transportation of petroleum derived products. In addition to Gasoline, feeding our colleagues in the downstream industry's essential ingredients. In this space our clients include BP Plc, Certas Energy, Enquest, Oiltanking, Preem & SBM Offshore.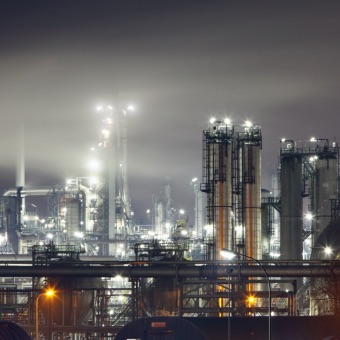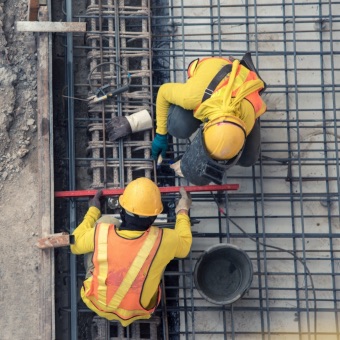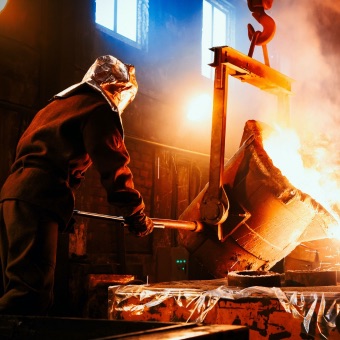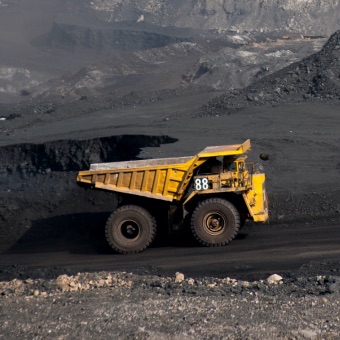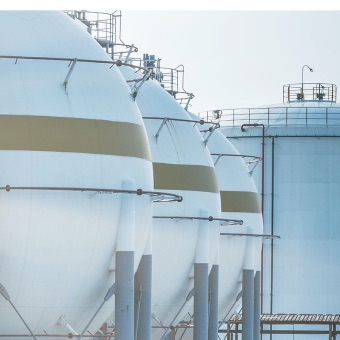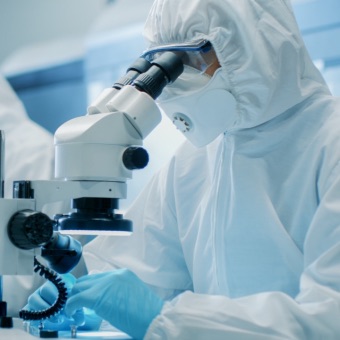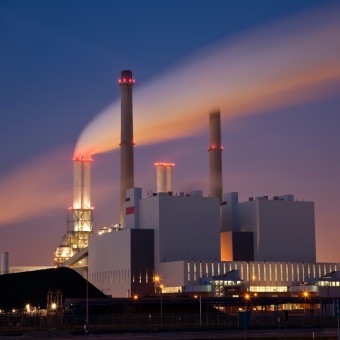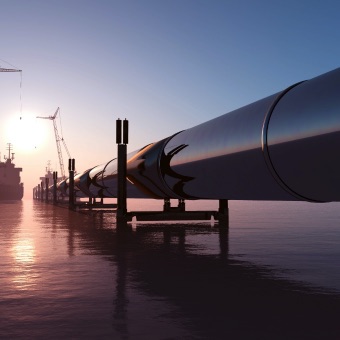 Chemical Industry
Comprising companies that produce industrial chemicals, converting raw materials, such as oil, natural gas, air, water, metals and minerals) into more than 70k+ products. In this space our clients include BP Saltend, CF Industries, Ineos, SABIC, Sadara Chemicals & Venator.
Engineering, Procurement, Construction industry
Service companies that undertake large scale and complex infrastructure projects. In this space our clients include Altrad Services & Kaefer.
Manufacturing
The production of finished goods from the raw materials of primary industry. In this space our clients include Tangerine Confectionery & Valeo Foods.
Mining
The extraction of valuable minerals from the Earth for economic interest of the miner and their supply chain. In this space our clients include DIAB Engineering & NRW Holdings.
Discover how we can help your business
Do you have a business requirement, that you cannot find an off the shelf software product for? Our software solutions services team is ready now to capture your requirements, provide a detailed estimate & to help you produce your business case.