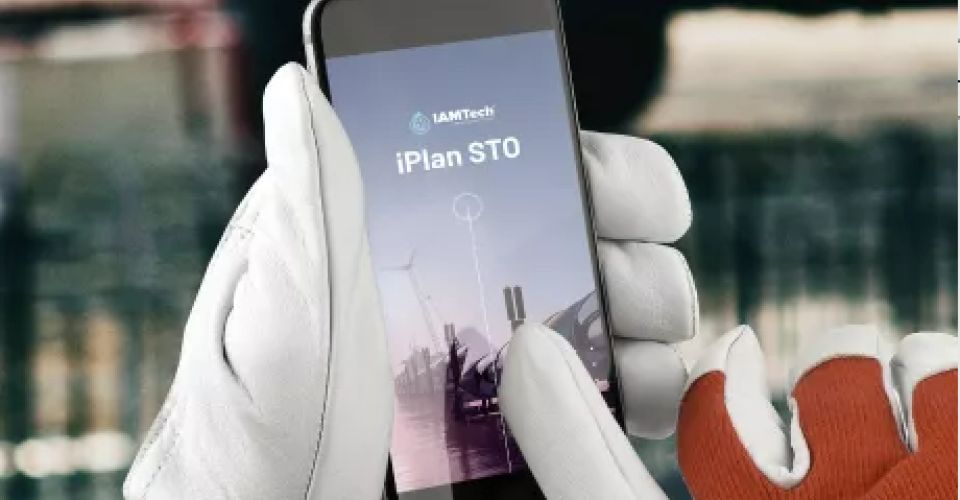 STO (Shutdown – Turnaround – Outage) events can be extremely challenging for companies, often resulting in significant downtime (planned & unplanned), lost revenue from loss of production (planned & unplanned), and an increase in safety risks.
Here at IAMTech, we've developed a software solution that simplifies the planning and execution of STO events and helps you minimise downtime, reduce costs, and ensure compliance.
With iPlanSTO, we're confident that we can help you streamline your STO events and improve your events performance.
One of the standout features of iPlanSTO is its user-friendly interface, which makes it easy for you to manage your entire STO process from start to finish. Whether you're scoping your project, planning resources, scheduling tasks, or tracking progress, iPlanSTO has got you covered.
Here are some of the key benefits you and your colleagues could gain from using iPlanSTO:


Increased safety and compliance: iPlanSTO can facilitate the production of consistent workpacks, enforcing a minimum level of information using workpack templates. This can instil the need for planners to consider hazard awareness, and appropriate risk mitigation measures, reducing the likelihood of injuries. Planning labour services can also help Schedulers understand the number of resources required to prevent congestion of personnel in plant locations, which is especially useful in managing SIMOPS.

Improved collaboration and communication: With iPlanSTO, you can keep all stakeholders informed and up to date on STO progress (both planning & execution), ensuring everyone is working towards the same goals. There are no user limits which means that everyone working on your STO event, including third party contractors, can all scope, plan, schedule and execute your next STO using the same system, all accessing the same information, in real time.

Streamlined STO Event management: iPlanSTO offers a user-friendly interface that simplifies the planning and execution of STO projects. It allows you to manage your entire STO process from start to finish, including project scoping, resource planning, cost estimation, scheduling, progress monitoring & reporting.

Reduced plant downtime and associated costs: By standardising your STO processes, iPlanSTO helps you minimize both planned and unplanned downtime, and the costs associated with both. This is achieved through improving planning definition, resource management, cost management, communication, schedule definition, and evaluation of learning post event, prior to the next.


Enhanced STO Event visibility and control: With iPlanSTO, you have improved visibility and control over your STO projects, allowing you to make more informed decisions and adjust plans as necessary. iPlanSTO helps improve visibility during all STO phases, by providing real-time data, eliminating the time lag and cost of mining and collecting the information. iPlanSTO presents your STO data in a dashboard or report, reducing the time required to determine your event status. iPlanSTO provides STO phase specific dashboards, and reports where the user can apply filters prior to generating the report. By having this information readily available, STO managers can make data-driven decisions, adjust plans as needed, and continuously improve the outcome of their Event.


In conclusion, iPlanSTO offers several key benefits to companies managing Shutdown, Turnaround, and Outage (STO) projects.
These benefits include increased safety, improved collaboration and communication among stakeholders, streamlined STO event management, reduced plant downtime and associated costs, and enhanced STO event visibility and control.
Overall, iPlanSTO helps companies save time and money while increasing safety and operational efficiency.
At IAMTech, we pride ourselves on delivering innovative solutions that drive operational efficiency and maximize returns on investment. With iPlanSTO, you can expect nothing less than exceptional performance and unparalleled support. We're always here to answer any questions you may have and provide you with personalised demonstrations of our products.
To learn more about iPlanSTO and how it can help you optimise your STO processes, please visit our website or contact our team directly. We look forward to hearing from you.